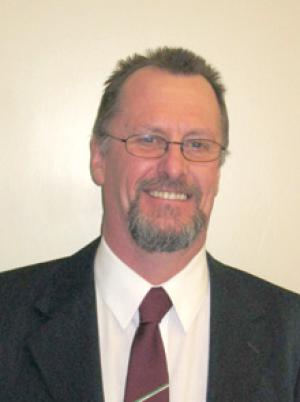 NZBSA announces new President
02/09/09 02:11:41
Picture: Former President Warren Burke



NZBSA announces new President

The Board of the NZBSA has much pleasure in announcing that Mr Alan Parris, Canterbury, was unanimously voted in as the next President of the association at the latest Board meeting held in Auckland on 29th August. Mr Alan Parris has been a Board member for a number of years and with his many and varied interests brings a new aspect of leadership to the NZBSA.

A new President was required following the announcement at the 2009 AGM that Mr Warren Burke, Auckland, would not be seeking a 5th term of office as the President but would remain a Board member for the forseeable future.