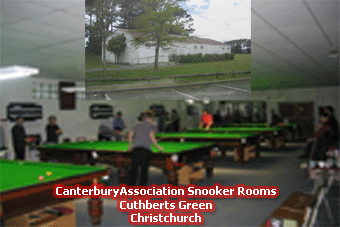 Richmond 1 Framer Results JUNE
14/07/10 05:28:10
Picture:



Rank outsider Chris Taylor of Richmond has won the latest installment of the Richmond 1 Framer Competition.

Panagiotoidis (RIP) protege Taylor beat notables Brent Jones and Kelly Pritchard on the way to his win as well as the compiler of the High break of 51 Grahame Nobbs.

Well done Chris, and thanks to you, Kelly and the Richmond section for the event.