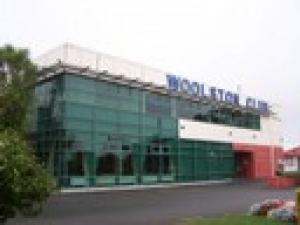 Murray Campbell victorious at Woolston
01/08/10 08:46:31
Picture:



A field of 11 today contested the Woolston one frame snooker event before Murray Campbell came through to handily beat Dylan Engebretsen in the final.

In semi 1 Campbell had previously ended Engebretsens first life of the two life system making a 22cl to win the frame.

In semi 2 Engebretsens remaining life came under severe threat before just somehow managing to scrape through against John Gower in a very tight encounter.

In the Final Campbell got the jump early and with an early fluke took control.
Campbell was able to score at nearly every visit to the table and won the final easily.

Graeme Taylor won the Plate King of the table.

Tournament High break was a fine 43 by Frank Dwyer.

Thanks to the Woolston Club for the facilites and sponsoring the high break with a $25- restaurant voucher.